Shop Local Blogs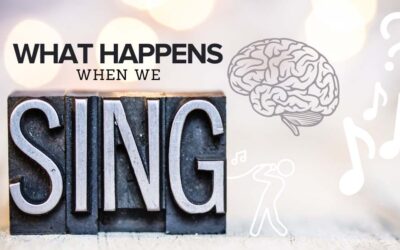 What happens when we sing?
If you've ever been to Marquee, you know we like to sing! And that's because when we sing, it's not only a mood booster, but also a great exercise for the brain. Many species sing, but we seem to be the only ones who are actually able to willingly learn new songs, and Continue Reading....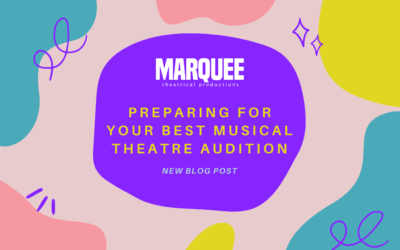 Preparing for Your Best Musical Theatre Audition
Preparing for an audition can be overwhelming to say the least. Sometimes you hardly get any notice and other times you're just feeling particularly nervous and auditioning seems super stressful. Here are a few simple ways that you can prepare and get in the right mindset in order to have your best possible audition, regardless of the circumstance! Continue Reading...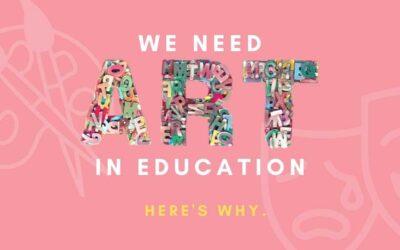 We Need Arts in Education. Here's Why.
Some may think that music, drama and visual arts are unnecessary subjects in school. That they are less important than others, or that creative classes hinder focus and ability to do real, measurable schoolwork. But as it turns out...that's far from the truth! Here's Continue Reading....
Why Shopping Local is More Important Now than Ever Before
Have you ever thought about the potential that shopping locally could offer for your buying needs? It's undeniably become more important than ever before, and this is something that's only been seen more and more due to the Covid-19 pandemic. With this in mind, today, we're taking a look at some of the key things Continue Reading.....
Top 10 Bucket List Restaurants That You Have to Try in The Greater Toronto Area.
Toronto and the GTA has some of the most unique varieties of Local Restaurants and delicious food dishes from all around the world. Here are 10 restaurants from across the Continue Reading.....
The Best Toronto and GTA Lunch Specials and Coupons.
Do you ever wonder where are the best lunch specials near me in Toronto? Here are some tips to save money on some of the most delicious food our city has to offer. Lunch Specials can offer you a lot of savings on your food and beverage expenses. There are a lot of restaurants in Toronto that Continue reading...
5 best websites to advertise your local business in Toronto
Do you know that there are many options available for advertising locally? This article tells you about the 5 best websites to advertise your local business in Toronto and what features they have to offer. Continue reading...