Savoring Oshawa's Best: A Delicious Visit to The Empirre Restaurant
Hey there, foodies! I recently had the pleasure of visiting The Empirre Restaurant, located at 376 Wilson Rd S, Oshawa, and let me tell you, it was a dining experience worth sharing. If you're on the hunt for the best wing deals read more....
100 New Business Ideas for People Who Want to Start Their Own Business in Canada (2023-2024)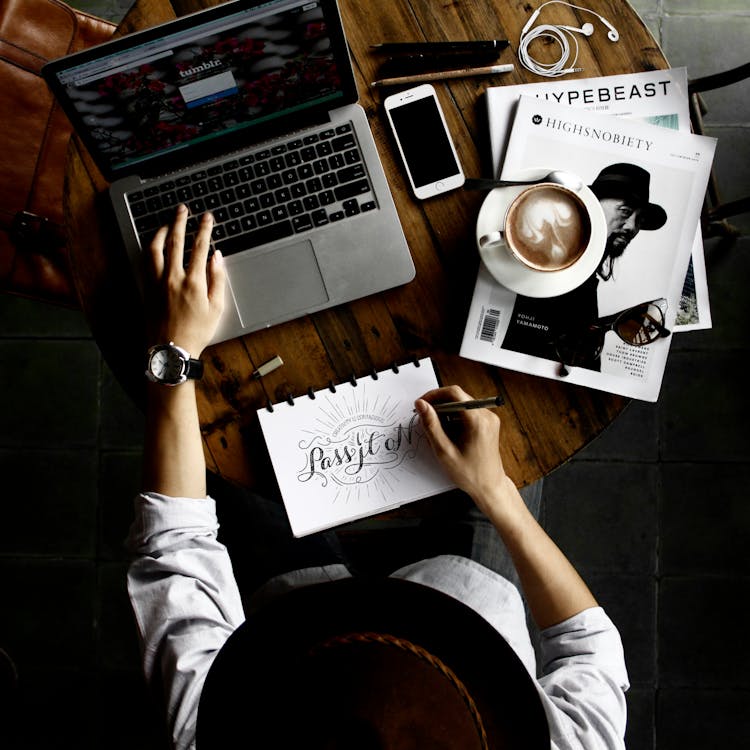 Are you aspiring to be an entrepreneur and looking for the perfect new business idea to kickstart your venture in Canada? Well, you're in luck! read more....
Kay's Place Art, Gifts and Custom Framing has been a staple in Oshawa for decades.
Kay's Place was a staple in Oshawa for over 33 years. Everyone knew you could get a gift for any occasion at Kay's Place as they carried many collectibles such as Royal Doulton, Hummels, Read more...
Located at 1089 Kingston Rd, Pattylicious is your ultimate destination for a culinary journey filled with mouthwatering delights that celebrate the vibrant and rich flavors of the Caribbean read more....
Boost Your Business's Online Presence: The Best Local Platforms to Add Your Website in Toronto
In today's digital age, having a strong online presence is crucial for the success of any local business in Toronto. Continue reading...
How to reach more customers online?
There are a number of ways you can reach more customers online: Continue Reading...
The Top 5 Cheapest Places To Rent In The GTA!
With rent prices constantly increasing in Toronto and the GTA it is getting more difficult for Canadians living in the GTA to get by. We will be looking for the top 5 cheapest places to rent in the GTA. Read More..
Durham Region Loves Their Eats
There's no doubt that the food culture within Durham is often vibrant and exciting, We want to explore what the most popular Durham region eats locations locally! However, knowing where to find top-quality food in Durham can seem... Continue Reading...
Cool Places to Visit When in Toronto, Canada
The largest megacity in Canada, Toronto has become one of the most popular trip destinations. As a Torontonian, I am always interested in cool places near me. Here are great places to visit while you are exploring our great city. Continue Reading...
Happy Grillmore's Food Shack
Located at 57 Notion Rd Ajax, Happy Grillmore's is a food shack that serves a variety of delectable food including favorites like their crispy fresh cut fries and delicious fresh homemade burger patties, never frozen. It is definitely one of those cool places to eat. Happy Grillmore's also Continue reading....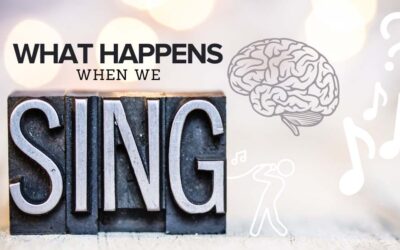 What happens when we sing?
If you've ever been to Marquee, you know we like to sing! And that's because when we sing, it's not only a mood booster, but also a great exercise for the brain. Many species sing, but we seem to be the only ones who are actually able to willingly learn new songs, and Continue Reading....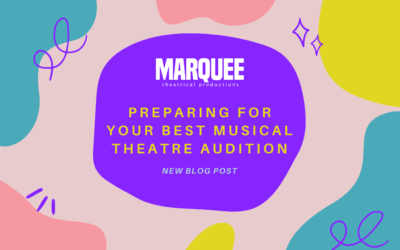 Preparing for Your Best Musical Theatre Audition
Preparing for an audition can be overwhelming to say the least. Sometimes you hardly get any notice and other times you're just feeling particularly nervous and auditioning seems super stressful. Here are a few simple ways that you can prepare and get in the right mindset in order to have your best possible audition, regardless of the circumstance! Continue Reading...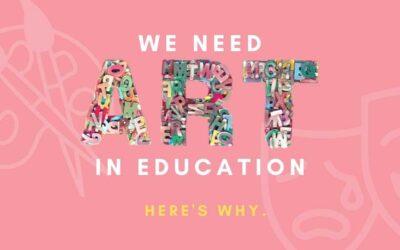 We Need Arts in Education. Here's Why.
Some may think that music, drama and visual arts are unnecessary subjects in school. That they are less important than others, or that creative classes hinder focus and ability to do real, measurable schoolwork. But as it turns out...that's far from the truth! Here's Continue Reading....
Why Shopping Local is More Important Now than Ever Before.
Have you ever thought about the potential that shopping locally could offer for your buying needs? It's undeniably become more important than ever before, and this is something that's only been seen more and more due to the Covid-19 pandemic. With this in mind, today, we're taking a look at some of the key things Continue Reading.....
Top 10 Bucket List Restaurants That You Have to Try in The Greater Toronto Area.
Toronto and the GTA has some of the most unique varieties of Local Restaurants and delicious food dishes from all around the world. Here are 10 restaurants from across the Continue Reading.....
The Best Toronto and GTA Lunch Specials and Coupons.
Do you ever wonder where are the best lunch specials near me in Toronto? Here are some tips to save money on some of the most delicious food our city has to offer. Lunch Specials can offer you a lot of savings on your food and beverage expenses. There are a lot of restaurants in Toronto that Continue reading...
5 best websites to advertise your local business in Toronto
Do you know that there are many options available for advertising locally? This article tells you about the 5 best websites to advertise your local business in Toronto and what features they have to offer. Continue reading...